Find the answers to your questions about
the Ragdoll Cat breed here.
What is a Ragdoll cat?
How did this cat breed start?
Are Ragdolls really big?
Can a Ragdoll be really small?
Are they good with children?
Are they good with other cats or pets?
What color are Ragdolls?
What pattern are Ragdoll cats?
Do all Ragdolls have blue eyes?
Are Mink and Solids really Ragdolls?
How much does a Ragdoll cost
Should I have more than one Ragdoll?
Can my Ragdoll go outside?
What is the best food for my Ragdoll cat?
What is the best litter for my Ragdoll?
What toys do Ragdolls like?
Where can I find a good veterinarian?
What about spaying and neutering?
What about declawing?
Do I need to brush my Ragdoll
Do Ragdolls shed?
Are Ragdolls Hypo-allergenic?
Where can I find a good Ragdoll breeder?
What health issues are there in the Ragdoll breed?
How many vaccinations should my Ragdoll get?
Should I use flea treatments on my Ragdoll?
Should I give worming medication to my Ragdoll?
Do Ragdolls need a raw or high protein diet?
Are Ragdolls playful?
Do all Ragdolls flop?
Why doesn't my Ragdoll sit on my lap?
Why don't some Ragdolls like being held and carried?
and much more!! 
If you have a question about Ragdolls that's
not answered here, please send me a note.
I'll send you a personal answer and feature
your question right here for others!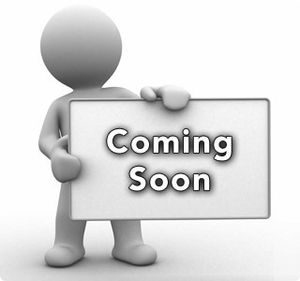 Contact Lions Royale Ragdolls